MEET YOUR LEGACY BRAND LEADER TEAM
"Talent wins games. Teamwork and intelligence wins championships." - Michael Jordan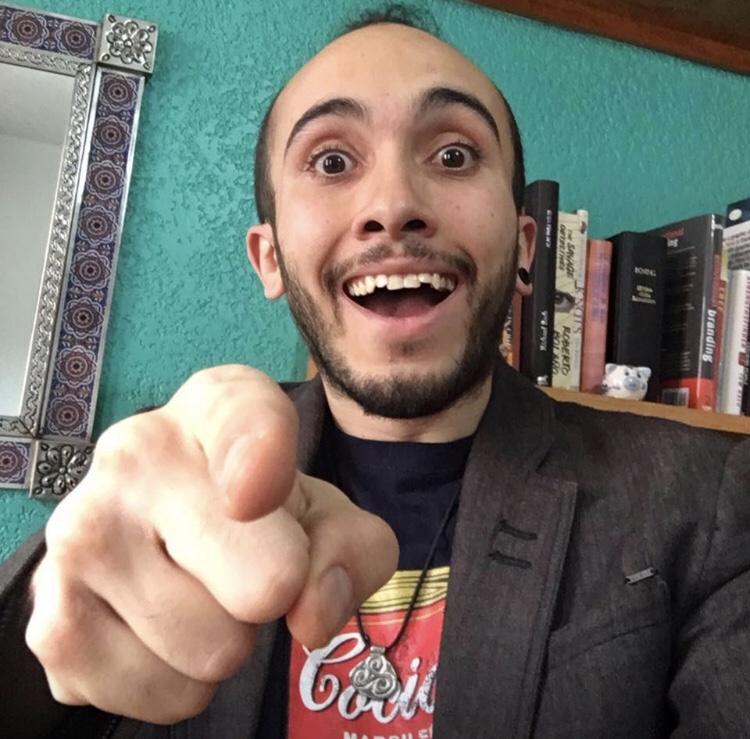 Sebastian Lecona, Designer
CEO, Kataplasma
As a former motion designer, Sebastián Lecona is on a mission to use the power of stories to inspire a world of abundance, compassion, and opportunities.
He started working on branding during 2011 while working at TV UNAM, doing video branding for a national tv broadcasting.
Since 2013 he tapped into his entrepreneurial spirit by helping businesses that wanted to grow their online presence.
On 2016 he founded Kataplasma, the inspiration strategy consultancy that helps creative entrepreneurs to stand out from the noise, reach more people, and attract their ideal customers to grow their business.
Learn more about Sebastian here.
Bryan Tarr, Technology Freedom Coach
CEO, BryanTarr.com
Bryan's passion for innovation and technology are the perfect recipe for helping clients actually have FUN making technology work for them. His expertise assures the processes we set up in the program are optimized to meet standards of success for each client.
Learn more about Bryan here.
Britnee Glazier, Data Organizer & Strategic Manager
CEO, Social Siren Consulting
Britnee has a knack for doing the work creatives hate most - measuring success with data based metrics. Britnee will work with you to help get the best results from the processes we developed together in sales and Lead Generation.
Learn more about Britnee here.